About Us
Navigating the Emerging AI Writing Landscape with Autorytr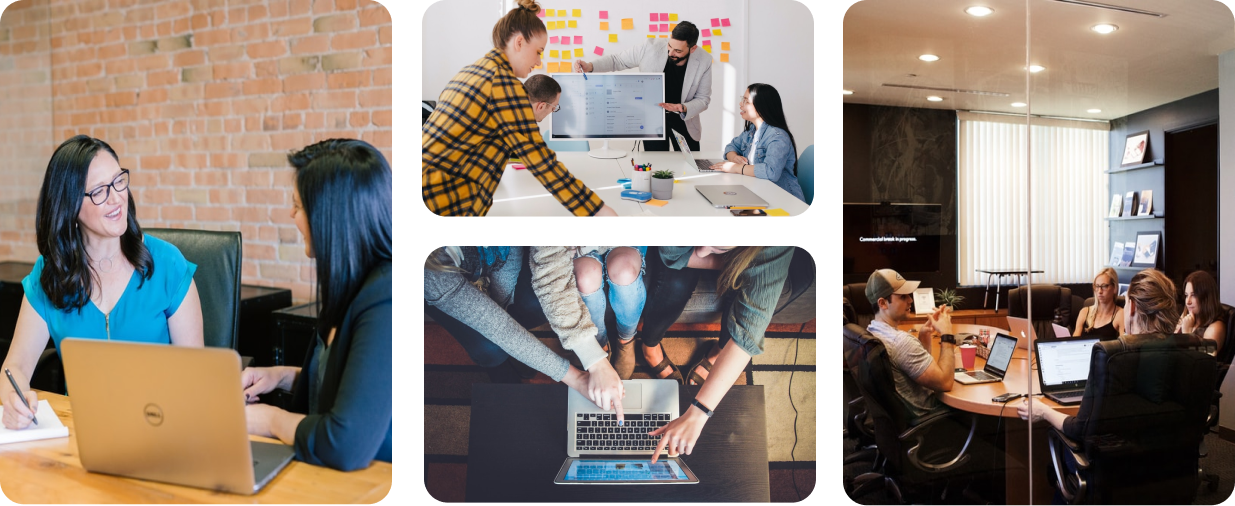 AI writing is a rapidly growing field that combines the power of artificial intelligence with the creativity of human writers to produce compelling content.


It is a relatively new technology that promises to revolutionize content creation. It can help writers create more engaging and effective content with greater efficiency.
Autorytr is a cutting-edge AI writing tool that is set to revolutionize the way that content is created. Unlike existing AI writing tools, Autorytr is the only AI writing tool that uses natural language processing to generate unique and engaging content for any given topic. By using natural language processing, Autorytr can produce content that is more accurate, more concise and more in line with the writer's desired tone.
Autorytr is also able to take into account the context of the given topic and generate content that is tailored to the topic at hand. Autorytr's deep learning algorithm allows it to learn from and improve upon its own content over time, making it a truly intelligent and adaptive tool.
With Autorytr, you can create engaging headlines, blog outlines, and an engaging SEO friendly content all within a matter of minutes. Autorytr's powerful AI also enables you to create error free and unique contents which can help you to engage with your audience.
Anurag Jain
Co-founder
A BTech Graduate from IIT Kharagpur, his
previous experiences include Reliance
and Fractal Analytics before
meeting Maaz Ansari at Fractal Analytics
and creating their brainchild - Oriserve.
Maaz Ansari
Co-founder
A BTech Graduate from the University of
Mumbai, his previous experiences include
Wallfort Financial Services and Fractal
Analytics.
Saddam Rajput
AI Lead
A data nerd, Saddam's love for AI reflects
in his work. He specialises in developing
conversational AI and SaaS products by
applying design thinking principles & AI.
Tanuj Srivastava
AVP Product & Growth
Tanuj Srivastava specialises in Process
Improvement, People Management,
Product Development and Management
and Enterprise Architecture.
Mithun Ekbote
Marketing Head
As a startup and brand strategist, Mithun
uses a combination of game theory &
behavioural science to create & execute
winning strategies for all stakeholders.
Heeba Ansari
Conversational UX Specialist
Heeba Ansari started her career as a
Social Media Manager before her newfound
love for Brand Strategy and Conversational
UX. As a Conversational Designer, Heeba's
specialization includes assisting the team in
formulating conversational flows & staying
up-to-date with the latest AI trends.
Shradha Kittur
Conversational Writer & Content
Strategist
With 3+ years of experience in Digital
Content Marketing, Shradha Kittur has
currently been star-struck at the world of
AI and has immersed herself in the
intricacies of conversational writing style.